Grady County Courthouse returns $8.5 million wrongful death verdict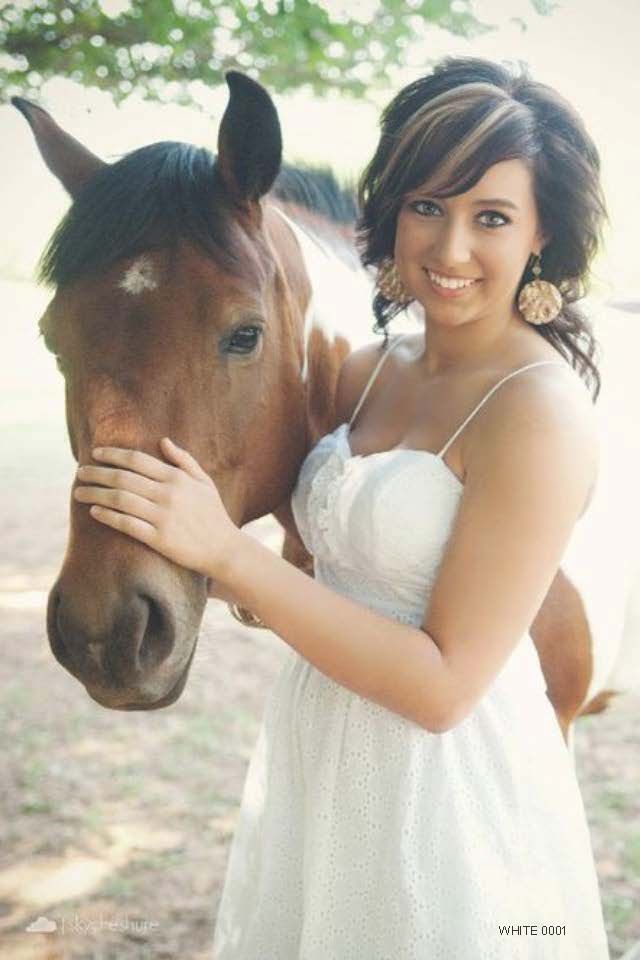 A Grady County jury returned an $8.5 million wrongful death verdict after a 19-year-old Blanchard native died in house fire in a rental home allegedly unequipped with a smoke detector.

Kylie Andrews, 19, was staying in a rental home as a guest in Murray County. The fire started while she and four others were sleeping at about 6 a.m. on March 24, 2013. Andrews and another person died in the fire, Paul Kolker, attorney for the bereaved family, said.
Andrews' family alleged the rental home was unsafe due to the landlord's failure to provide a smoke detector. Curtis Ozmet, a fire investigator testified that this demonstrated a "reckless disregard for human life" and referred to the resulting deaths as "senseless."

Kolker said representatives for the landlord, James E. Lancaster, denied Lancaster's responsibility for the fire and testified there had been a smoke detector installed but that the tenant had removed it. Lancaster's representatives also claimed the occupants of the home had been drinking the night before the fire, Kolker said.

However, Kolker said the state fire marshall's investigation of rental documents and the rental property never revealed any sign that a smoke detector had been installed in the home.

Moreover, the tenant of the rental testified he never saw or heard any sign of a smoke detector during the months he had lived in the residence, Kolker said.

The jury unanimously moved to award $5 million in compensatory damages and an additional $3.5 million in punitive damages due to the landlord's alleged "reckless disregard for the victim's rights," Kolker said.

Lancaster died of natural causes after the incident, therefore his estate was sued. Kolker said it is unlikely Andrews' family will see the full amount. He added that this is one of the largest wrongful death suit verdicts in the state of Oklahoma.